Image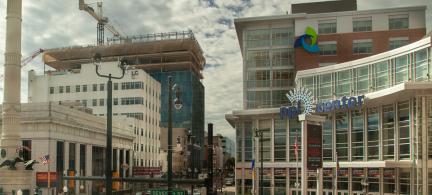 Throughout his life, Leonard Parker Pool, founder of Air Products and Chemicals and highly regarded civic leader, was concerned about what those less fortunate than he did to receive good health care. This interest was informed by his life experiences. In the 1960s, when his wife Dorothy was ill with lung cancer, the Pools needed to travel to New York for advanced treatment. Upon Dorothy Rider Pool's passing, Pool turned his drive and energy toward his idea of better health care for the Lehigh Valley.
True to his style, Pool consulted with experts from across the country. His quest was to define the best methodology to provide "superior" health care that would be accessible to all citizens of the region. At that time, the practical advice was to build a world-class hospital, and attract the very best physicians, nurses, and health care professionals. That vison, passion, and tenacity led to the creation of Lehigh Valley Health Network (LVHN), specifically Lehigh Valley Hospital – Cedar Crest.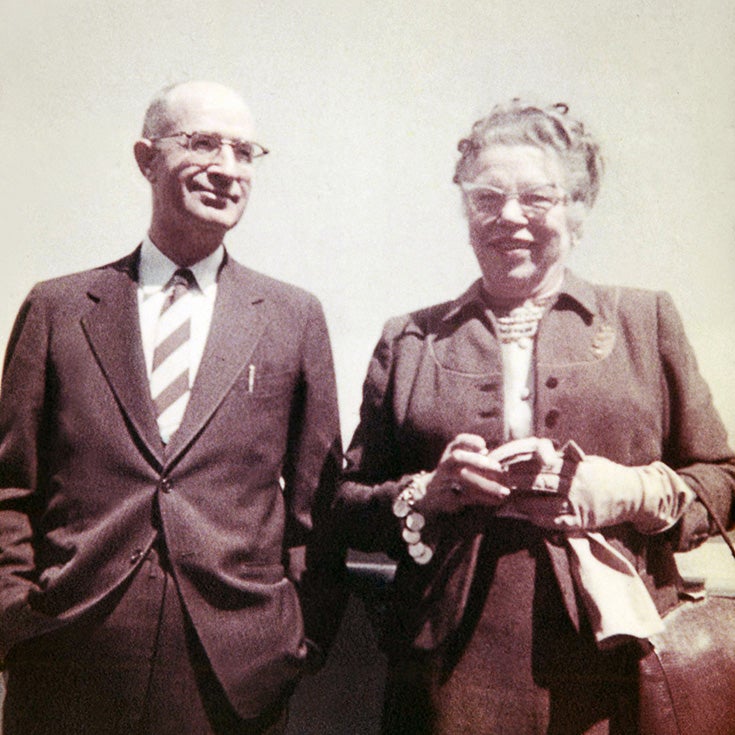 Upon his death in 1975, Mr. Pool left the residue of his estate to establish The Dorothy Rider Pool Health Care Trust, in memory of his late wife. It had assets of $15 million and a 50-year lifespan and named LVHN as its primary beneficiary. The charge was to "initially and primarily" enable LVHN to be a "superior regional hospital" and improve the health of the citizens of the region. The leadership of LVHN has certainly stepped up to that charge and made LVHN the superior regional hospital of Leonard's vision.
Since 1976, the Pool Trustees were responsible for the stewardship of approximately $160 million dollars of investments in LVHN's leadership in health care. These have taken the form of unique and thoughtful awards to build and support initiatives across the spectrum of healthcare and into health education, community outreach, and data collection. Always, the awards have leaned toward innovation and the necessary risk of progress.
Nearly 50 years after the formation of the Trust, some of the most pressing health concerns are for those in our community who are most vulnerable due to social and/or economic burdens. Following the belief that the health of our overall community is only as good as the least health segments of the community, The Pool Trust envisioned a successful regional health improvement effort, both broad and comprehensive, while simultaneously focused and inclusive of the most vulnerable neighborhoods.
With an eye on the sunset years of the trust, The Pool Trust and Lehigh Valley Health Network leadership strategized a transition of Mr. Pool's legacy into a new durable entity that will extend this commitment into the future. The Leonard Parker Pool Institute for Health was established in the summer of 2021 to assume that responsibility.
Image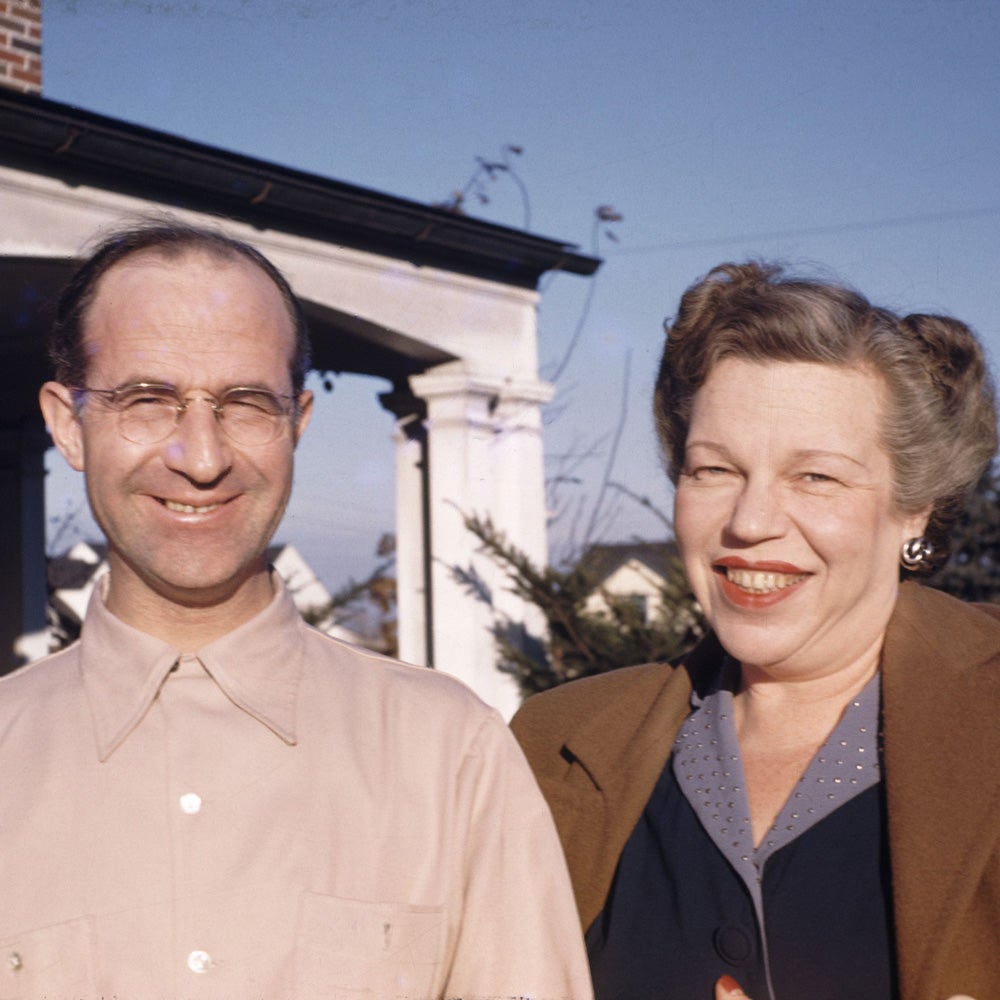 25 Years of History
Read more about the origins of The Dorothy Rider Pool Health Care Trust, from the founders' early years to their legacy.